About Agatha Christie Limited
Agatha Christie Limited (ACL) has been managing the literary and media rights to Agatha Christie's works around the world since 1955. Collaborating with the very best talents in film, television, publishing, stage and on digital platforms ACL ensures that Christie's work continues to reach new audiences in innovative ways and to the highest standard.
The company is managed by Christie's great grandson James Prichard.
September 2021 will see the release of the 20th Century Studios feature film adaptation of Agatha Christie's acclaimed mystery Death on the Nile. The film is directed by five-time Academy Award nominee Kenneth Branagh, who also stars as Poirot. Branagh helms an all-star cast that includes Tom Bateman, Annette Bening, Russell Brand, Ali Fazal, Dawn French, Gal Gadot, Armie Hammer, Rose Leslie, Emma Mackey, Sophie Okonedo, Jennifer Saunders and Letitia Wright. The film follows the box office hit Murder on the Orient Express, released in November 2017, which grossed over $350million in the global box office.
Recent television projects include the critically acclaimed BBC One adaptation of The Pale Horse starring Rufus Sewell, Bertie Carvel, Sean Pertwee and Kaya Scodalario. Other recent adaptations include The ABC Murders (John Malkovich, Rupert Grint), Ordeal by Innocence (Bill Nighy, Anna Chancellor, Matthew Goode), And Then There Were None (Aidan Turner, Charles Dance, Sam Neill) and The Witness for the Prosecution (Toby Jones, Andrea Riseborough, Kim Cattrall), all produced alongside Mammoth Screen with screenplays from Sarah Phelps (Dublin Murders, Great Expectations, The Casual Vacancy).
Internationally, ACL works closely with leading screen production companies to deliver territory-specific adaptations. Notable productions include the popular French series Les Petits Meurtres d'Agatha Christie produced by Escazal, Japanese adaptations of Murder on the Orient Express from Fuji TV (winner of the Tokyo Grand Prix drama award) and And Then There Were None from TV Asahi, and the forthcoming Swedish contemporary drama Agatha Christie's Sven Hjerson with B-Reel Films. Further projects are in development in Europe, the US, Asia and Latin America.
On stage a critically-acclaimed immersive production of Witness for the Prosecution is showing on London's South Bank. Several major global productions of Murder on the Orient Express are taking place around the world including in Europe and the Far East.
ACL's latest literary projects include the global publication of the new Hercule Poirot novel The Killings at Kingfisher Hill, the fourth continuation novel from bestselling crime writer Sophie Hannah. A fifth novel is to follow.
Agatha Christie was an extraordinary woman with a remarkable mind. She wrote her first mystery novel when she was 26, and it was published four years later as The Mysterious Affair at Styles. There followed a prolific writing career spanning five decades, with over 80 novels and short story collections, including Murder on the Orient Express, Death on the Nile, The Murder of Roger Ackroyd, and the genre-defining And Then There Were None. She wrote over 19 plays, of which the most famous, The Mousetrap, is the longest running play in the world.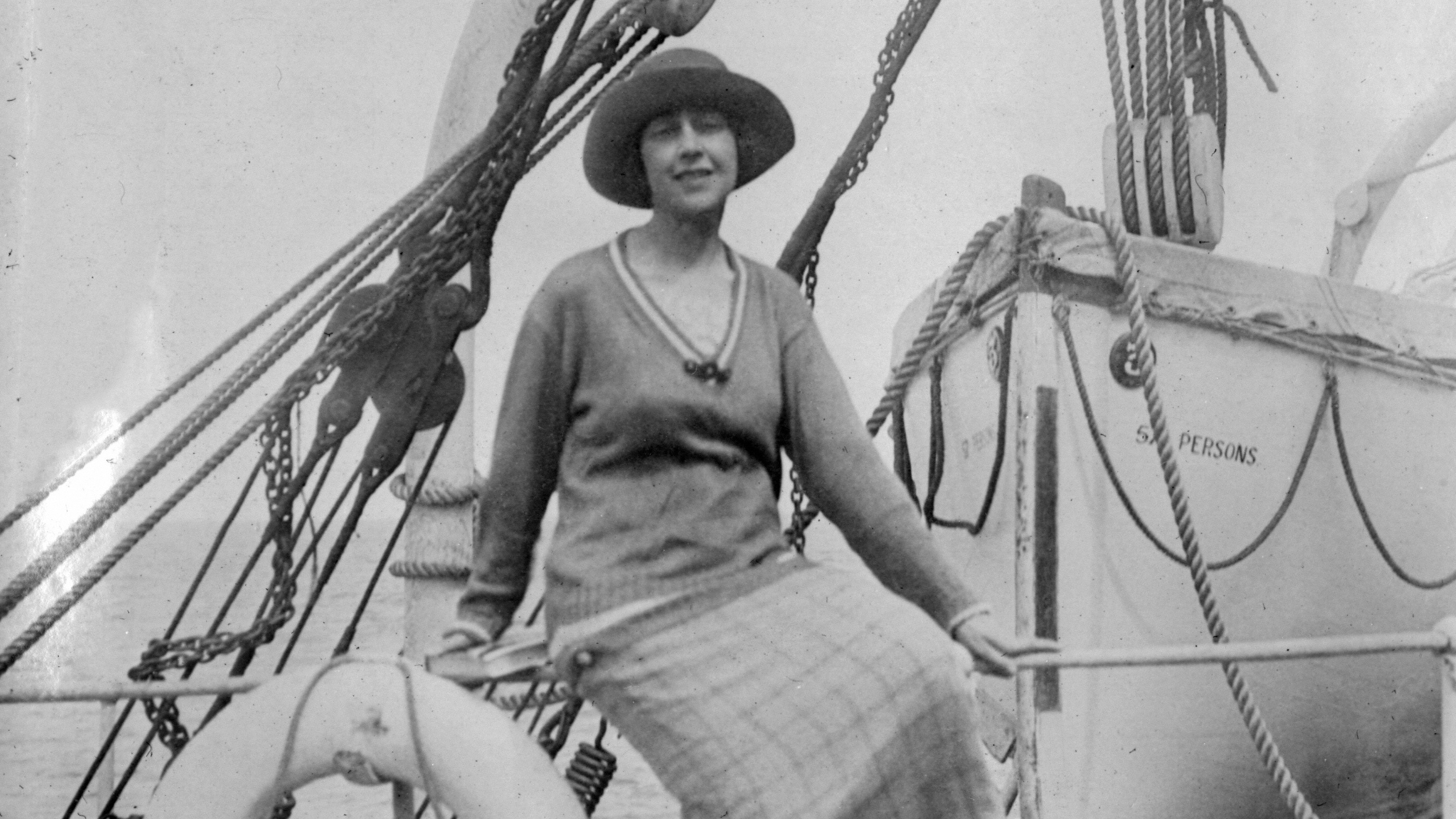 With more than two billion books published, Agatha Christie is outsold only by the Bible and Shakespeare. Her works have been widely adapted and produced across most media platforms around the world, including TV, film, radio, publishing, stage, games and digital. Easily translatable, her books have been published in over 100 languages, making her the most translated writer of all time.
For more information about Agatha Christie, her life, stories and characters please visit our consumer website www.agathachristie.com.
Image: Agatha Christie in 1922, (c) Christie Archive Trust